I stayed 2nights in Philadelphia with my friends (Ze/Ca/Kr) mainly for the conference about what I stated before. And finally it became the most exciting conference ever I had.
except architecture; people from many fields like philosophy, mathmetics, robotics; tried to figure out how the science can colloborate with the architecture and what non-liner concept can do for it. Structural engineer are collaborating with architects from the early stage nowadays, that is represented by Cecil Balmond with many big names for instance. And I feel it's getting quite important, also it seems like getting mixed, so that it's also the matter of the authorship, that is, who made that?.
Especially I was interested in something real rather than ideological research. Personally it was such a presure that I could talked with Cecil Balmond individually for both days and I could know some stories about how serpentain garelly 2002 became such a form from him! The way he talks was very elegant and gentleman, and everything was just challenging. it's understandable why many architects somehow rely on him so much.
Philadelphia which is one of oldest state in U.S. was also very nice. Not like the downtown in Chicago, that is, dead in the night, the center was alive and people were hanging around and drinking until dawn in the weekend. Street was kind of smaller and I felt it's like almost European cities.
And they will have another workshop in Kambridge UK, so I am thinking to go there in Jan, although it's gonna be very though. Anyway this short trip opened my eyes for the new paradim.
I wish I could have seen more Kahn's work..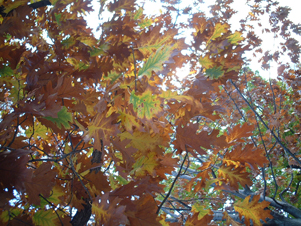 beautiful Philadelphia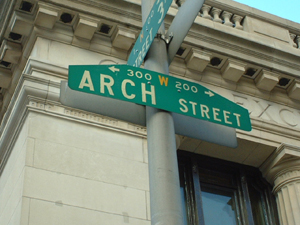 Arch St.?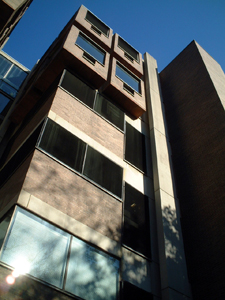 Medical Reserch Center at U. Penn by Louis Kahn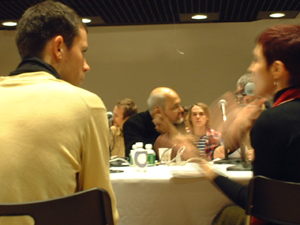 Cecil Balmond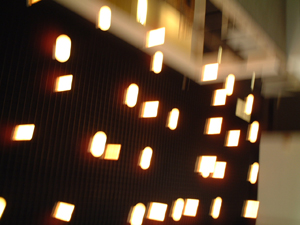 School of Design@U. Penn. _entrance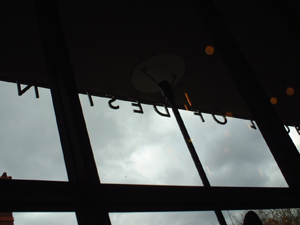 I wanna transfer to U.Penn!!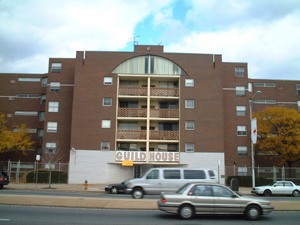 Guild House_Robert Venturi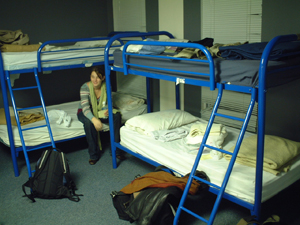 Youth Hostel in Philadelphia