almost a month has passed, however..happy new year!
2 guests from Japan came to London in this month. good start of year 2008!
Hosokai (right) has stayed for one and a half month in London, now he left for the Netherlands to work at the one of the most famous architectural firms. Nice to have friends close to UK.
Katochan (left) visited London for three days, we went to the Crystal Palace together, it was a fun day.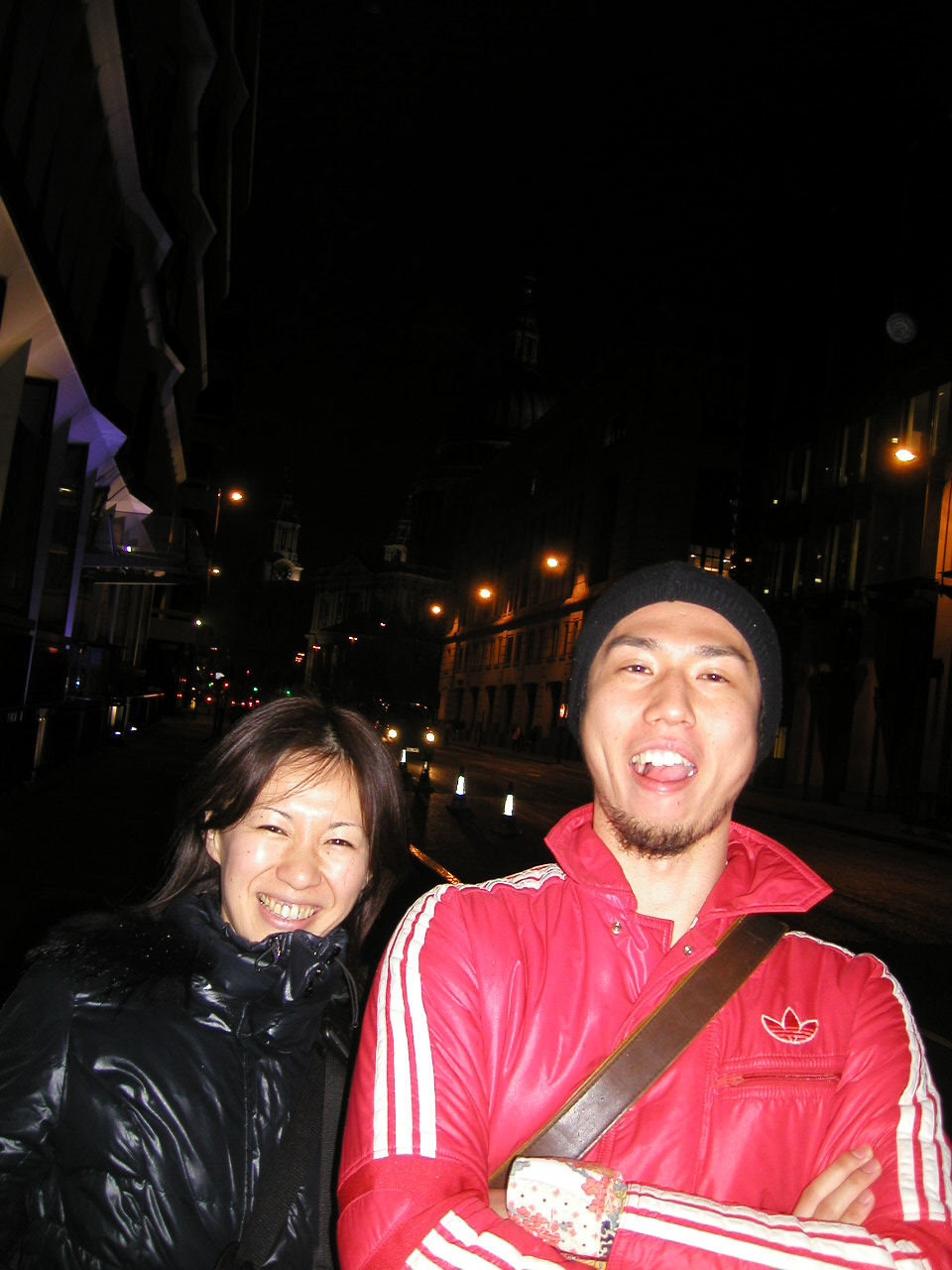 come to visit me again!